Manufacturing Processes and Capabilities
Why Valveworks USA?
As complex and multi-faceted as this question is, the most important answer is that Valveworks USA delivers.   The proven relationship between Valveworks USA and its customers is that Valveworks delivers the product which the customer requires for the service requirement, when the customer requires it, with quality that performs and is reliable at a globally competitive value.
Someone may ask, how is this achieved superior to other suppliers in the industry? The answer is in the many years of building an infrastructure directed to achieving customers demand for performance and reliable quality product through responsive precision engineering, diligent quality management, and Valveworks USA's inhouse manufacturing.  No customer's demand or request for a valuable quality product or service has ever gone unattended regardless of concern.
The lowest cost product is one which outperforms expectations and saves time and cost in the long run. The Valveworks way to create this quality product is to put the engineering and quality into each and every component it manufactures.  Valveworks USA is one of the very few manufacturers which designs, engineers, and manufactures every component which goes into its API 6A gate valves and wellhead equipment used in oil and gas drilling, completions and production. The concept is that if you manufacture a superior quality component, along with quality managed validation and testing, you will create a superior product.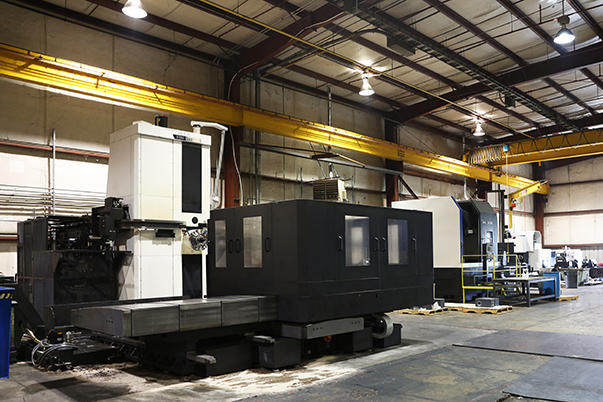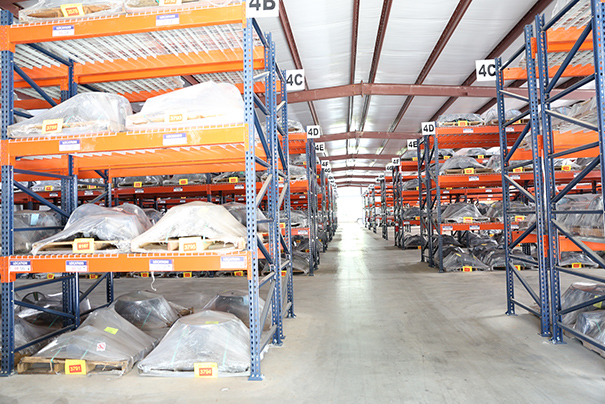 Material Selection
Material selection and availability begins with global procurement and quality management. Global infrastructure affords Valveworks a global competitive edge inaddition to providing availability of material. Valveworks USA acquires all possible availability of steel from the USA while accessing material from our three production plants in India. All materials must meet Valveworks strict specifications as created by Engineering and managed by the Quality management system.
State of the Art Global presence
State of the art, precision machining manufacturing of machined components, as well as after-market manufacturing occurs at present at Valveworks facilities in Kilgore, Texas, USA (100k sq ft), Bossier City, Louisiana, USA (400k sq ft); India, (2) Pune, Kulapore; with one large new facility in Tinjin, China.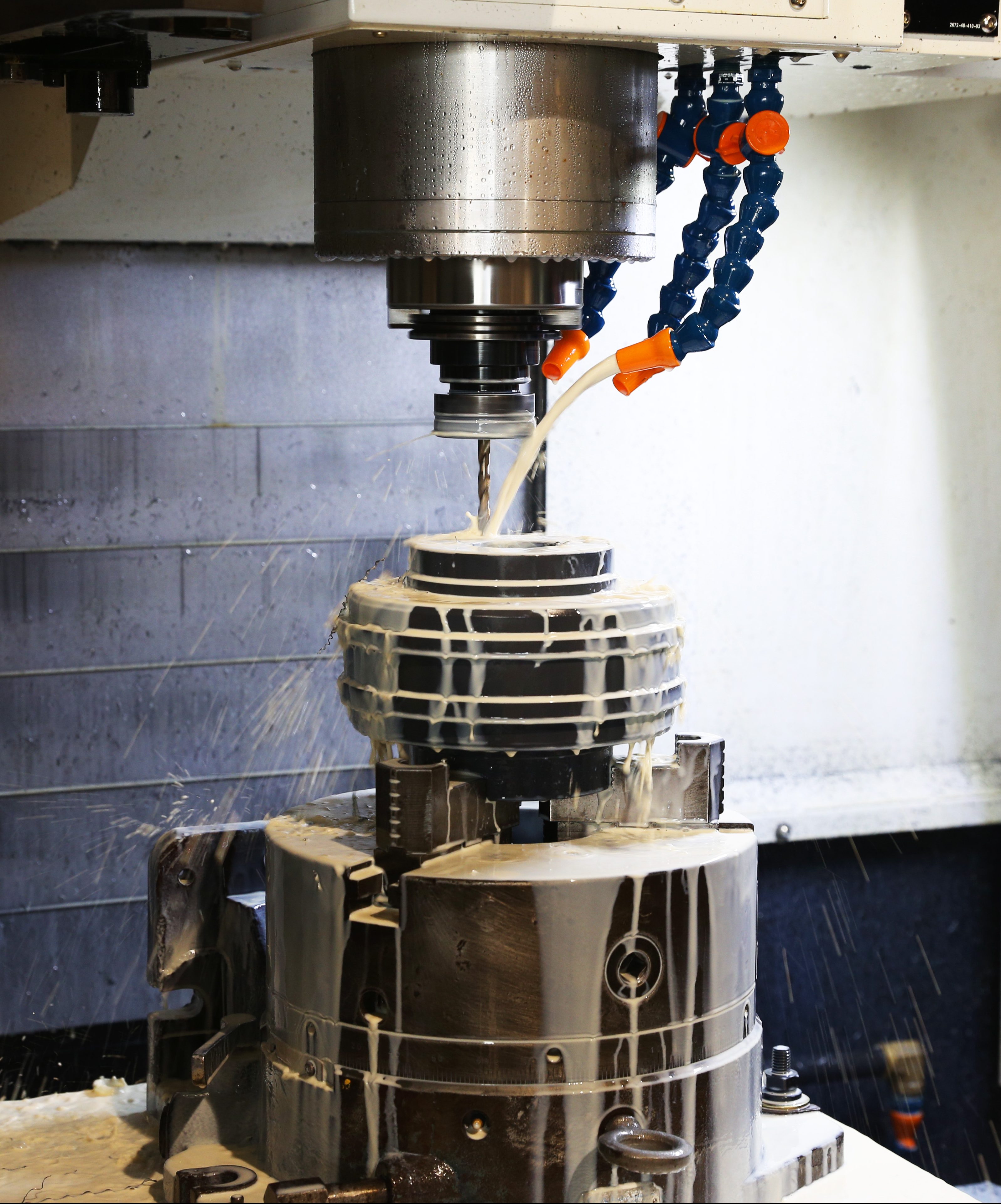 Tested quality
With quality assured final inspection of international machined components, Kilgore and Bossier machinging, in the main plant in Bossier City, Louisiana, USA, Bossier is also home to our API 6A license, along with corporate engineering and Quality Management. Bossier warehouses all finished inventory components and assemblies.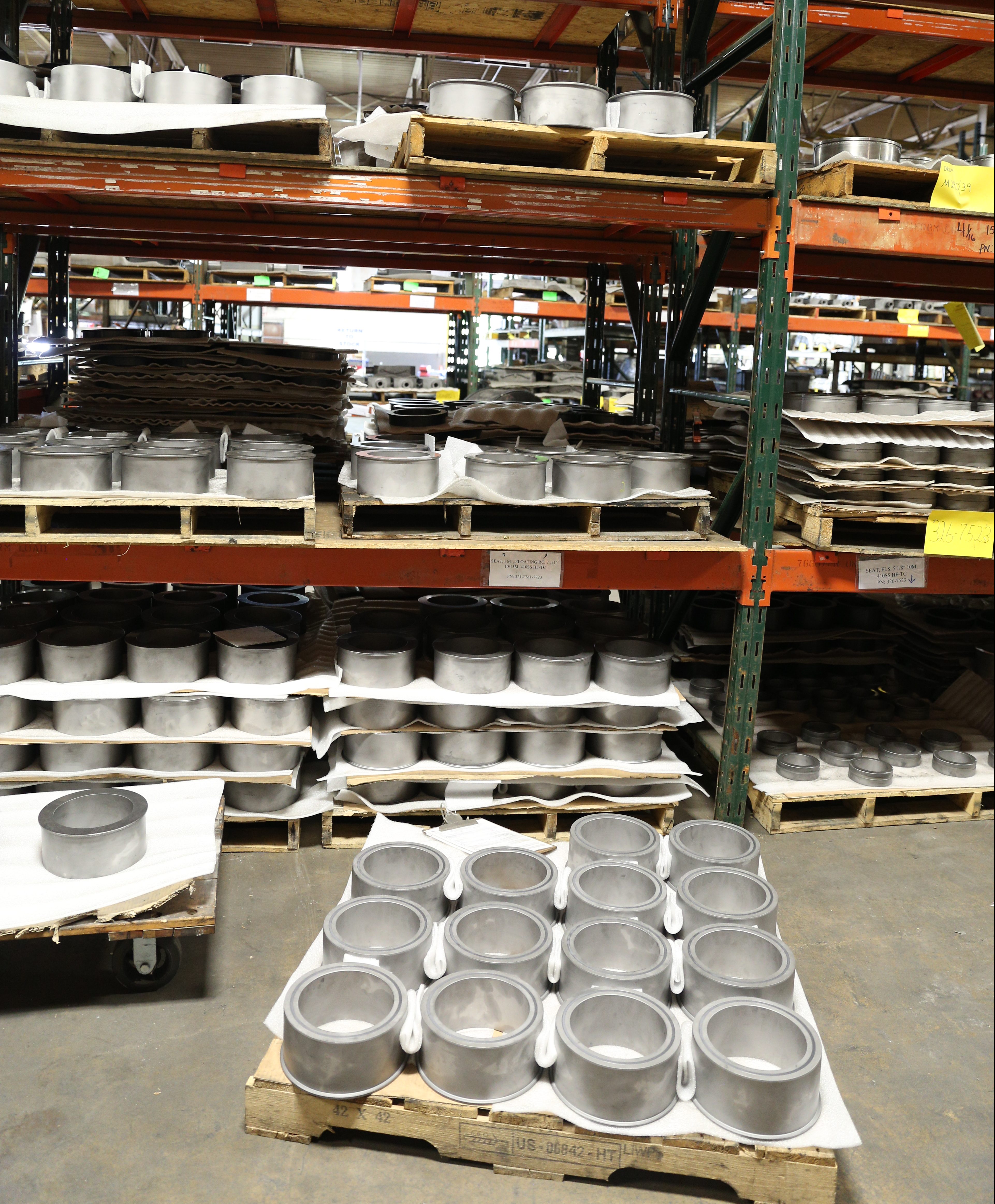 Manufacturing Processes
Bossier City facility conducts machining, all final assembly, pressure testing, gas testing, research and development. Bossier is home to all specialized processes such as: 
(HVOF) high velocity oxygen fueled tungsten carbide coating of gate and seats
Valve body and component weld inlay of Inconel and special metals
 (NDE) nondestructive exam validations including CMM (Coordinate Measuring Machine) 
Steel Machining including milling and turning for small and large diameters
Automated robotic welding 
Hydrostatic and Gas testing  State of the art pressure transducers which digitally gather data using industry leading data acquisition systems. 
Precision, state-of-the-art, grinding and lapping assures the highest degree possible of metal to metal sealing ability required in today's demanding drilling and completions.
Our hands-on quality management system assures that the processes stated above are performed to provide our customers with a product which has the highest value possible, saving time and money.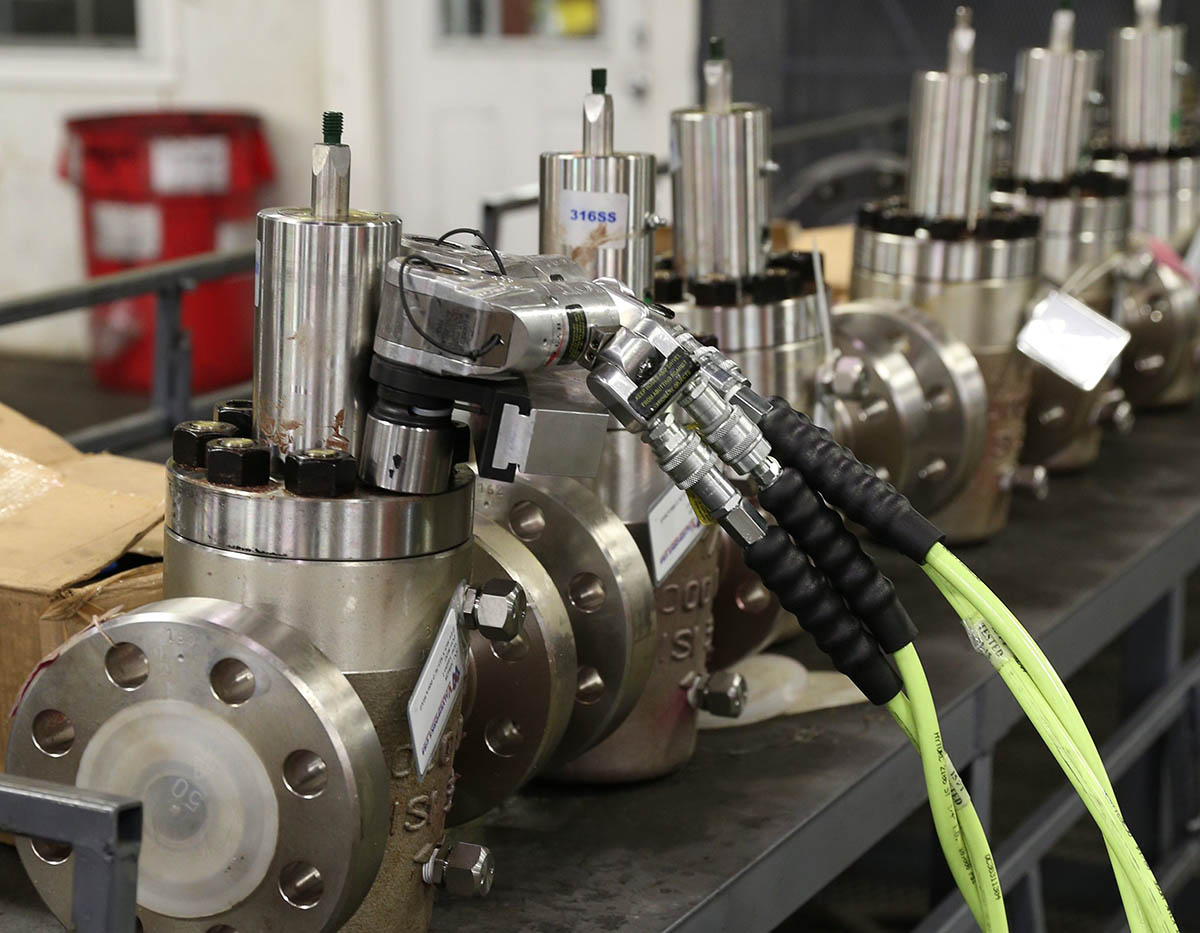 Valveworks USA Copyright © 2023