FAKE FORGINGS
POOR QUALITY – UNACCEPTABLE BY VALVEWORKS USA
LOW PRICES REFLECT POOR DISHONEST QUALITY WHICH LEADS TO DISASTERS.
BUYER SHOULD TAKE EXTREME CAUTION.
It has been discovered that in order to lower product cost, some suppliers of steel forgings used in our industry are making castings appear to be forgings. The followings will show the steps used to make a Gate Valve Body that appears to be forged (Actually this method including Tubing Head, Casing Head, Spools etc…).
Step One: A casting is made in a foundry to comply with chemical composition material 4130. The overall sizes will be bigger than drawing requirements.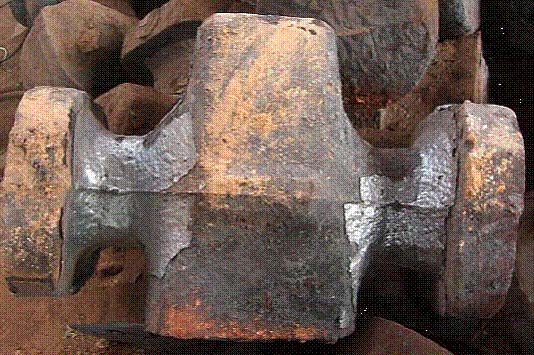 Step Two: The castings are heated up to forging temperature. Then the casting is forged to make a trimming line (by reducing overall sizes)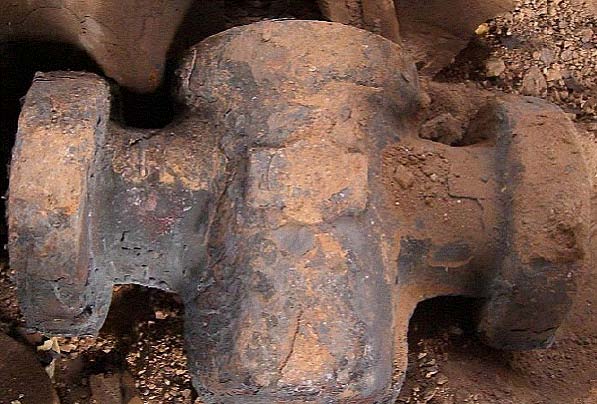 Step Three: The fin is trimmed to make it appear like closed die forgings.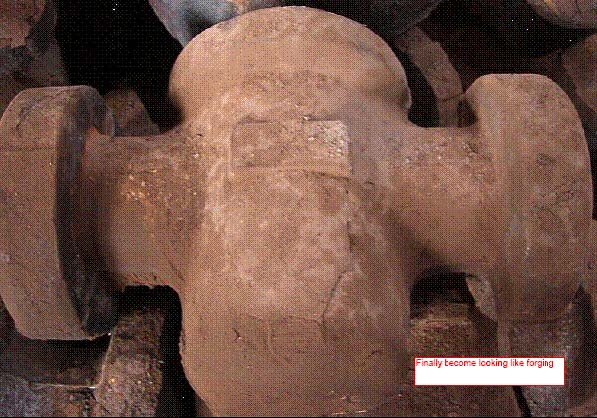 The Same process is being performed for casing head and tubing head, other products as well.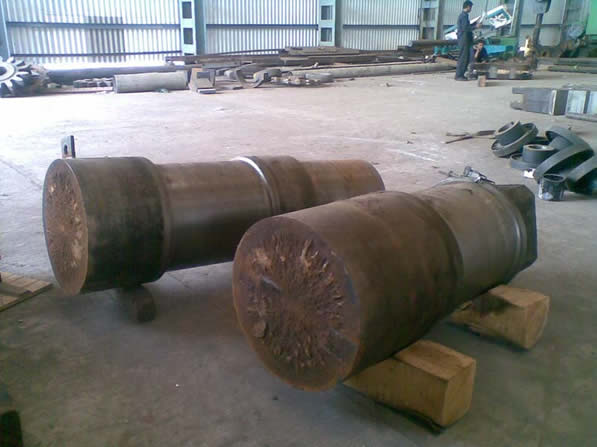 These are not forgings, despite appearances, and are not acceptable by Valveworks USA.
Valveworks USA Copyright © 2023